LEARN.
INNOVATE.
EAT HEALTHY.
We provide hyper-local, cost-effective, and environmentally sustainable hydroponic produce year-round. Our mission is to introduce high quality and reliable source of nutrition for local communities.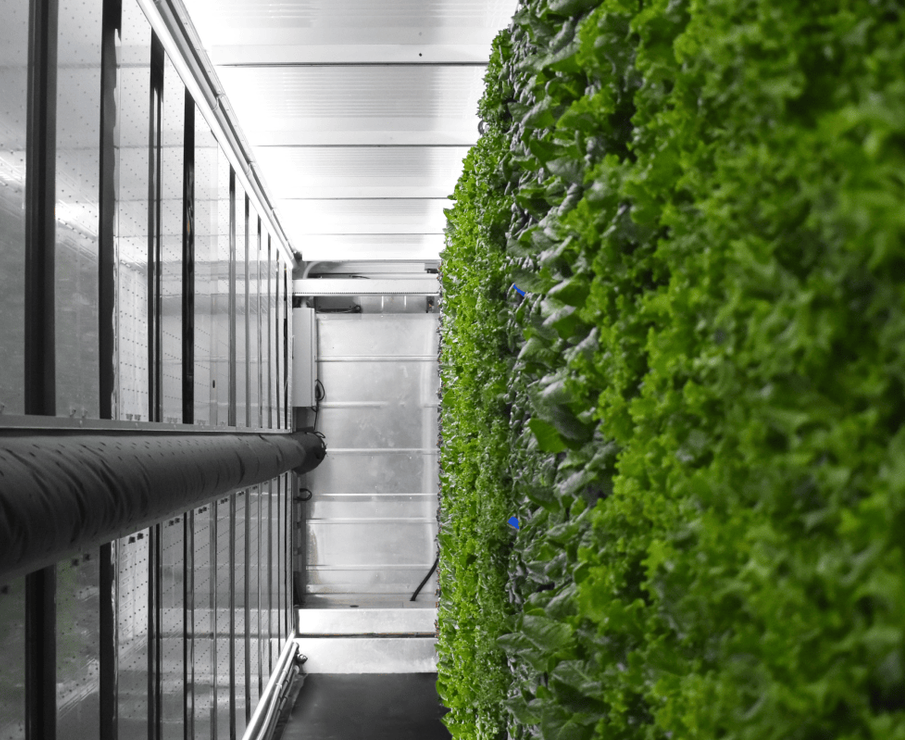 97%
The amount of water consumption reduced when compared to traditional farming. Currently world-wide, 70% of fresh water is used for food production.
190
The number of product types available to the local community via our container-based farming approach, with ability to customize flavor, texture, and color of produce per customer preference.
365 Days
Our products are available year-round, regardless of weather conditions, pests, or environmental disruptions, providing a consistant supply chain to our customers.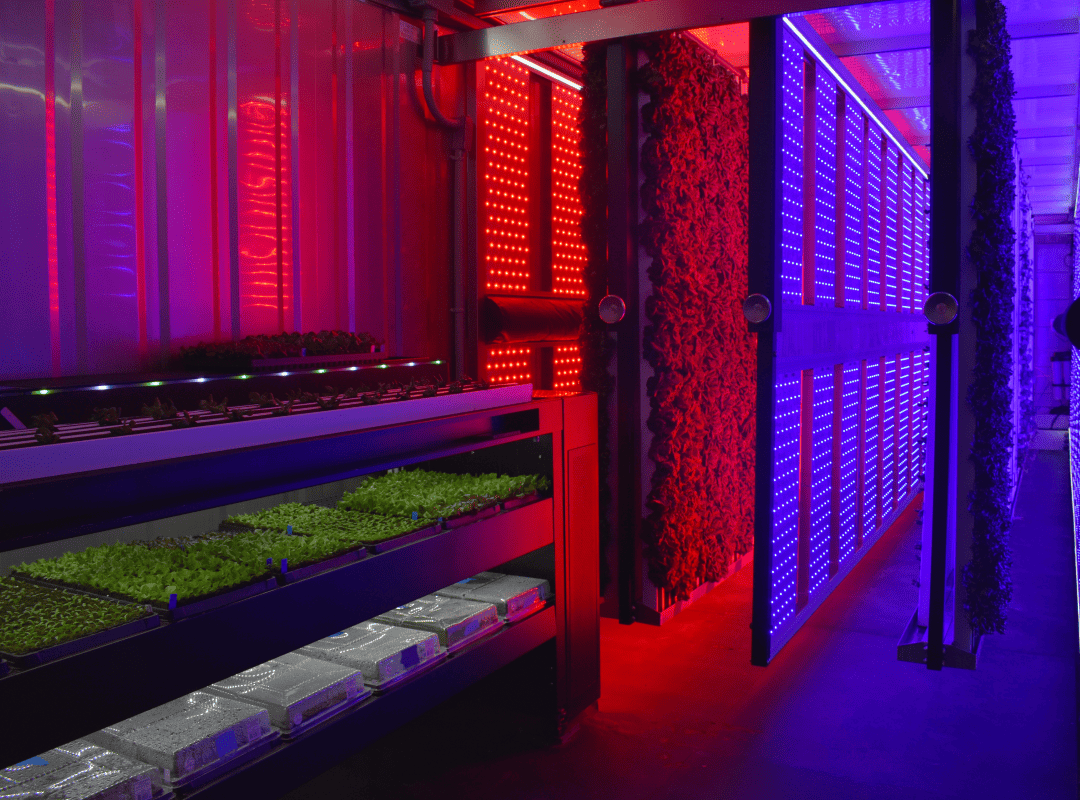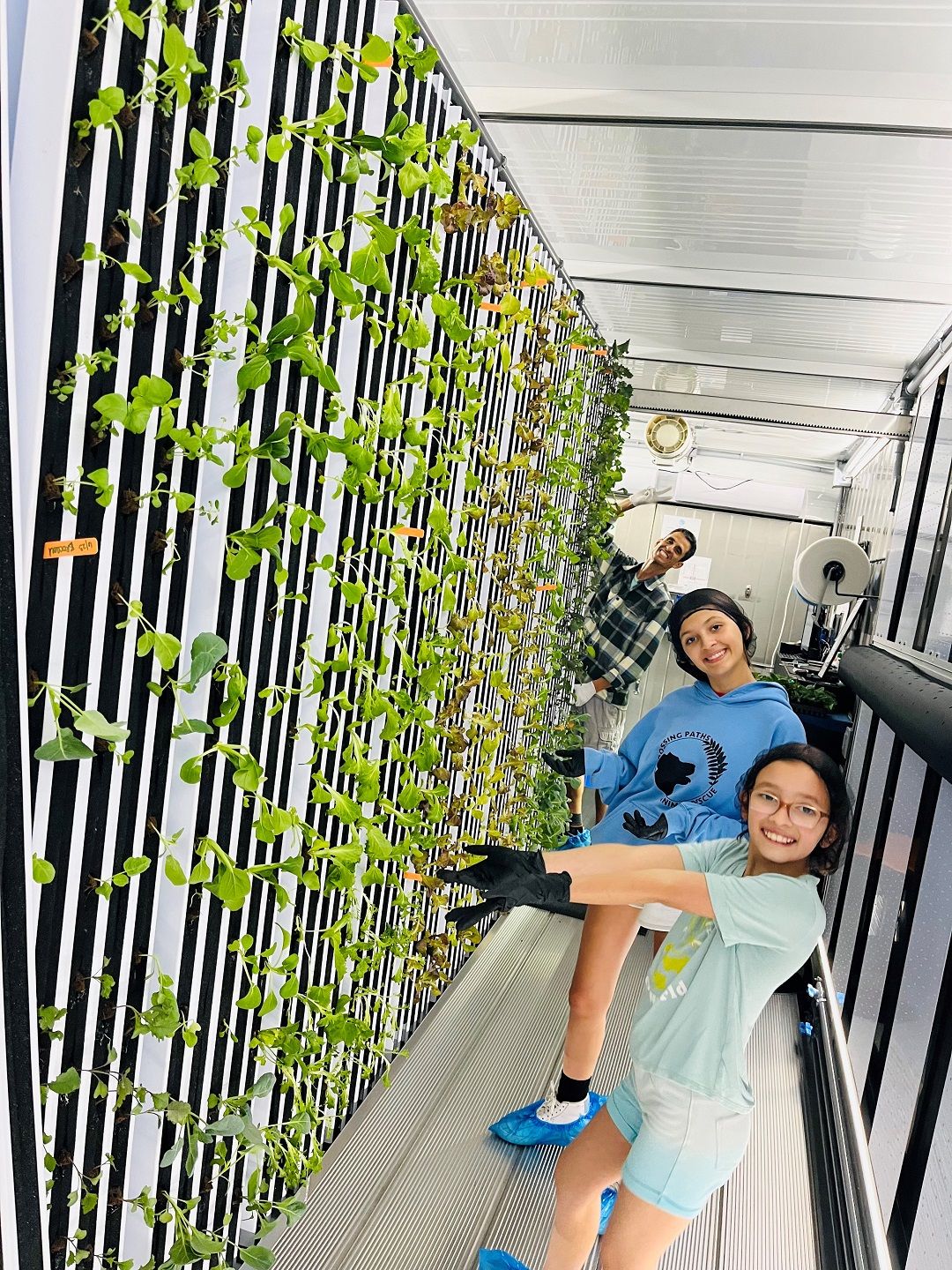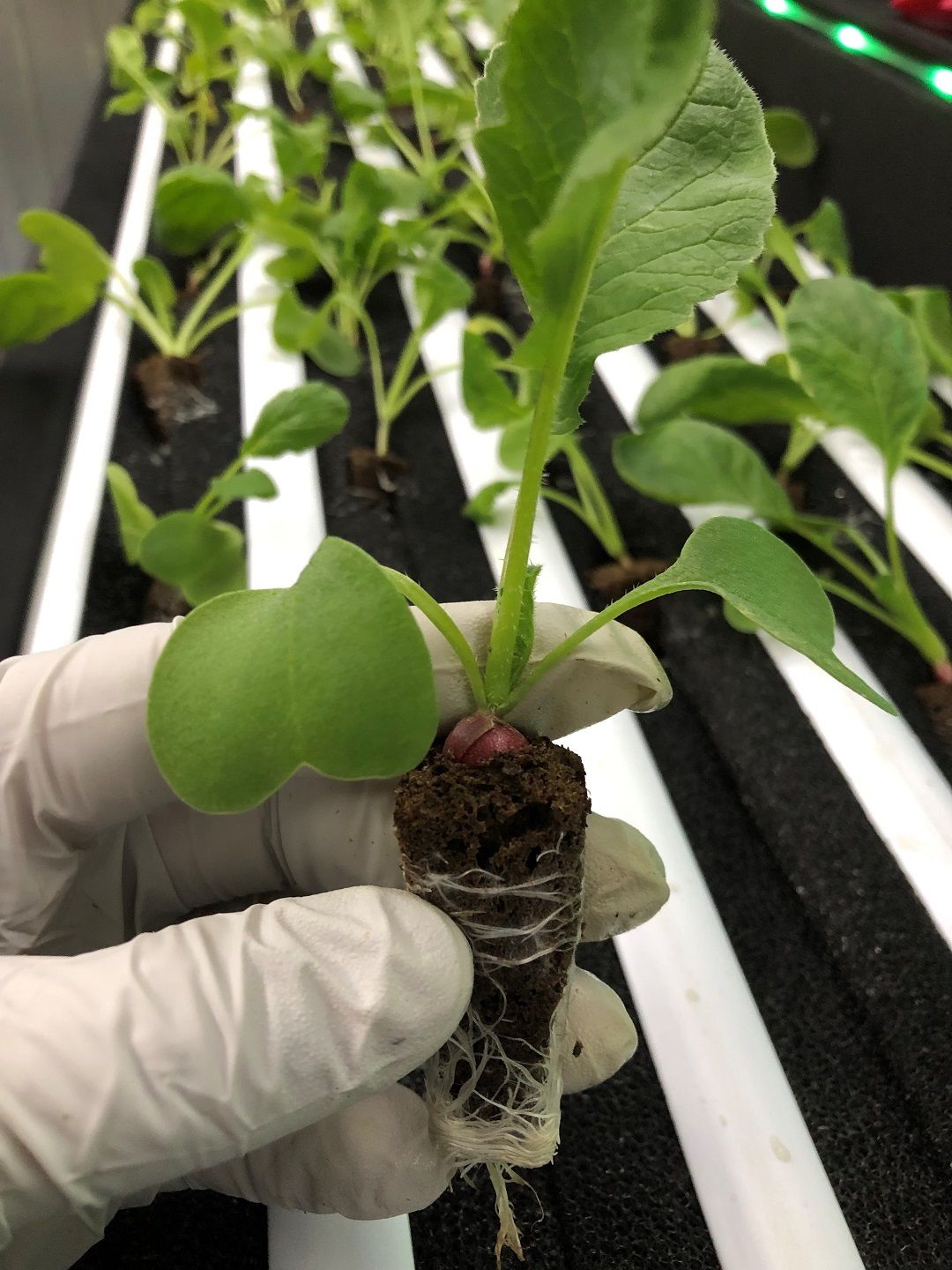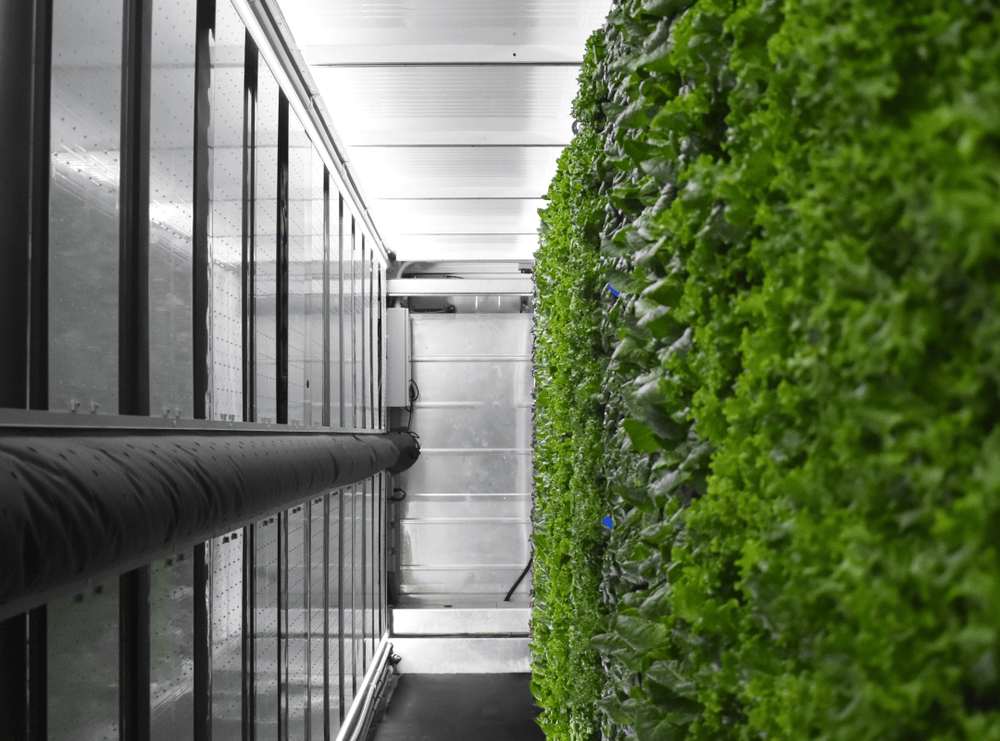 Our story focuses on energizing local communities through hyper-local farming, empowering local communities to achieving food security through year-round produce. To accomplish this, GetBlok Farms partners with local communities such as Aliquippa, Pennsylvania to provide access to healthy, clean, and cost-effective options enabled by technology innovation.

Our urban farm is based on 40-foot, transportable and climate-controlled containers capable of growing up to 13,000 crops at once, in only a 320 sqft. of space (this is equivalent to 2.5-3.5 acres in traditional farming). With truly vertical growing, our recipe of products are without soil, pesticides, or herbicides, getting their nutrition from water and light. We believe that healthy futures begin with education, sustainability, and ease of access to healthy choices.
Read more
What is an Urban Farm?
The first thing that normally comes to mind when we think of farming is probably rolling hills and mountains of lush greenery and rich vegetation in expansive farmlands. Farming is almost synonymous with large estates of land.

However, thanks to new farming methods and technology, you can now adapt farming on a small scale at your city dwelling. Farming is no longer a solely rural activity, but has entered the urban landscape in what is today called urban farming. Urban agriculture is a means to provide fresh fruits and vegetables to people that may not otherwise have access to it. Greater employment opportunities are possible for people wanting to work locally.
Read more
What is a food desert?
In a semi-rural community in the United States, a person who is working two part-time jobs and struggling to pay bills may want to purchase healthy and nutritious food. But the nearest grocery store can be miles away, and the fresh fruits and vegetables for sale may cost more than what that person can afford.

Instead, they may turn to cheaper but unhealthier fast food options that provide calories but not much nutritional value. This person is living in what is known as a food desert. According to the Centers for Disease Control and Prevention (CDC), food deserts are "areas that lack access to affordable fruits, vegetables, whole grains, low-fat milk, and other foods that make up the full range of a healthy diet."
Read more